WOMEN'S WEEKS PLAYLIST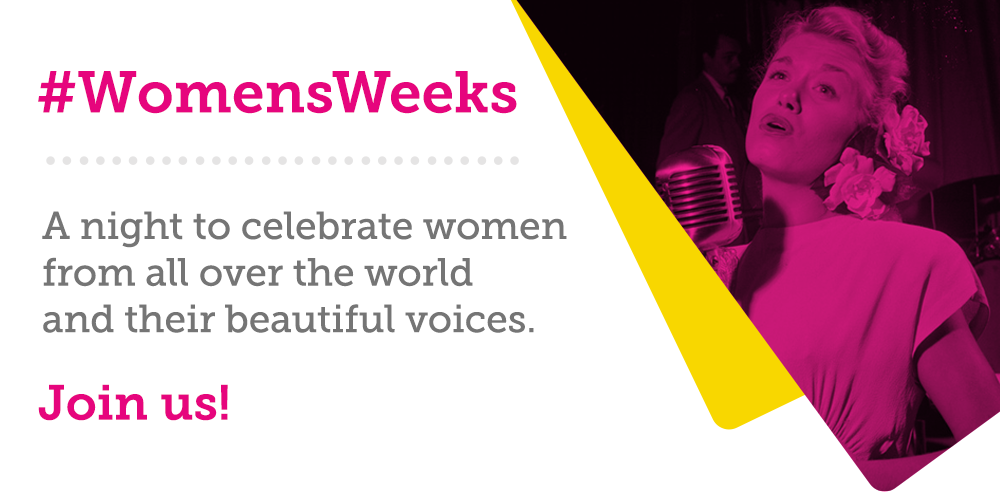 Expo2015 hosted, from 29 June to 10 July, "L'altra metà della Terra – Women's Weeks", promoted by WE Women for Expo, with a full program of international events, dedicated to women.
We transformed Twitter (in collaboration with WE) for two nights in a female jukebox, with a live marathon, to open and close this initiative, asking the users to share songs of female singers from all over the world with the hashtag #WomensWeeks. We added some of these songs in a dedicated playlist on Spotify.